8KW Mosquito Control Buttons Machine à souder PVC
La machine de soudage à haute fréquence à pédale à double tête est spécialement adaptée aux soudures de produits d'alignement difficiles, elle peut choisir des dispositifs pneumatiques sur les besoins des tubes d'oscillation électroniques haute pression.Le standard de l'industrie internationale est la fréquence de fréquence de la bande de fréquences haute fréquence. Avec un système automatique de protection contre les surintensités, lorsque la charge de courant haute fréquence dépasse la valeur limite, couper automatiquement la fréquence élevée. APET, RPET, PETG et autres produits de matériaux polymères environnementaux, double emballage blister, accessoires de chaussures, marques commerciales, ceintures de montres, sacs CD ligne de pression pliante, taille grand taille en cuir, emballage de brosse à dents, cuir synthétique automobile, pare-soleil et autres produits De soudure et de fusion.
Spécification:
| | |
| --- | --- |
| Model | CH-D8 |
| Power Output | 8000W |
| Voltage | 220V/380V 3P |
| Power Input | 8.5KVA |
| Rectifier | Silicon Diode |
| Oscillation Frequency | 27.12Mhz |
| Oscillation Tube | 7T85RB |
| Anti-Spark Thyratron Tube | Nl-5557 |
| Max Pressure | 800KG |
| Gap of Electrodes | 160MM |
| Dimension of Upper Board | 160*310MM |
| Dimension of Lower Board | 350*700MM |
| Overall Dimension | 1850*1220*1550mm |
| Net Weight | 450kg |
| Packing Dimension | 1900*1250*1600mm |
| Packing Weight | 500kg |
| CBM | 3.5 |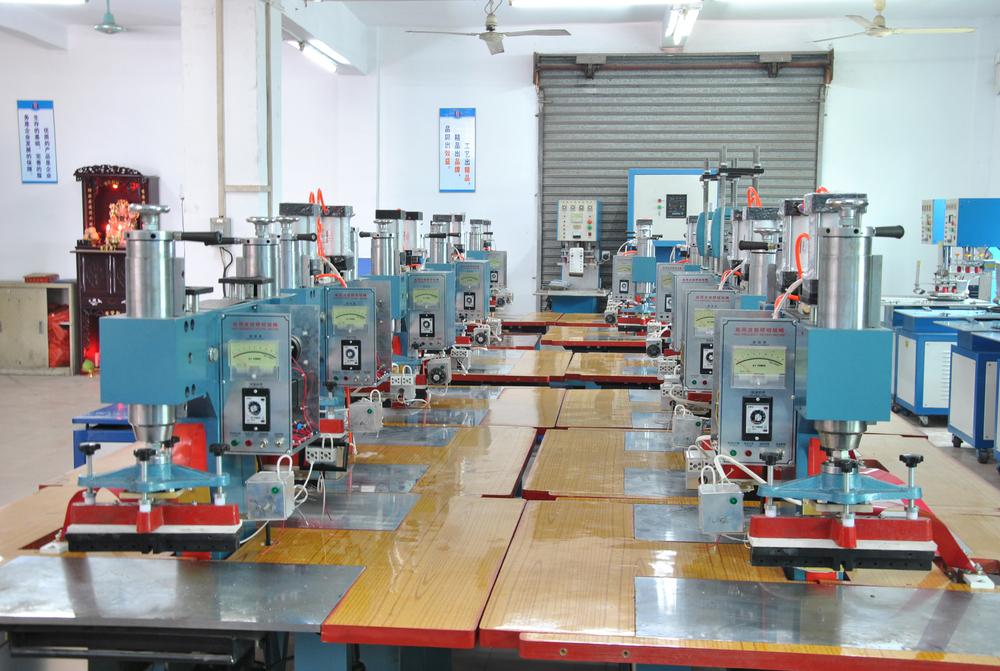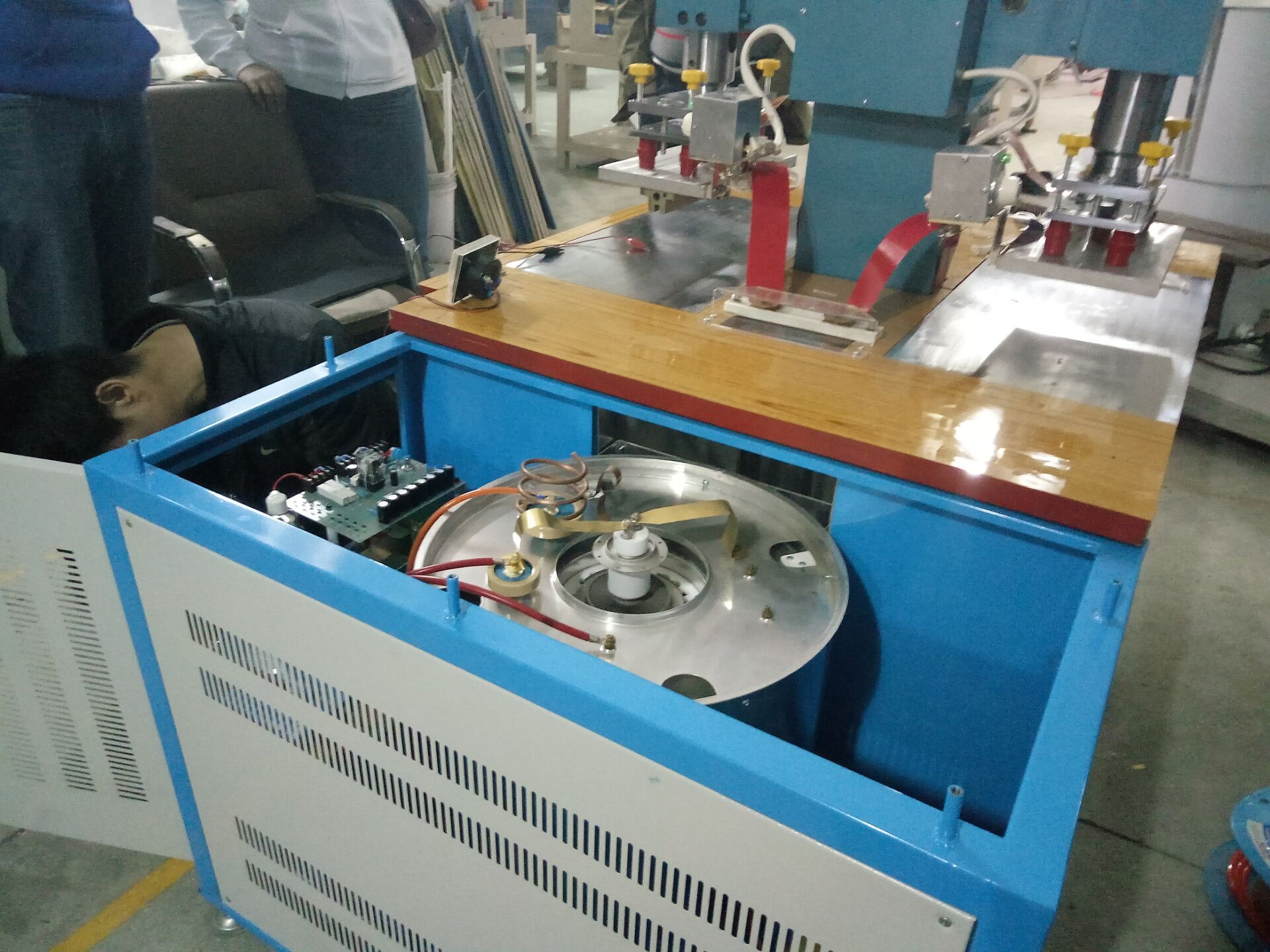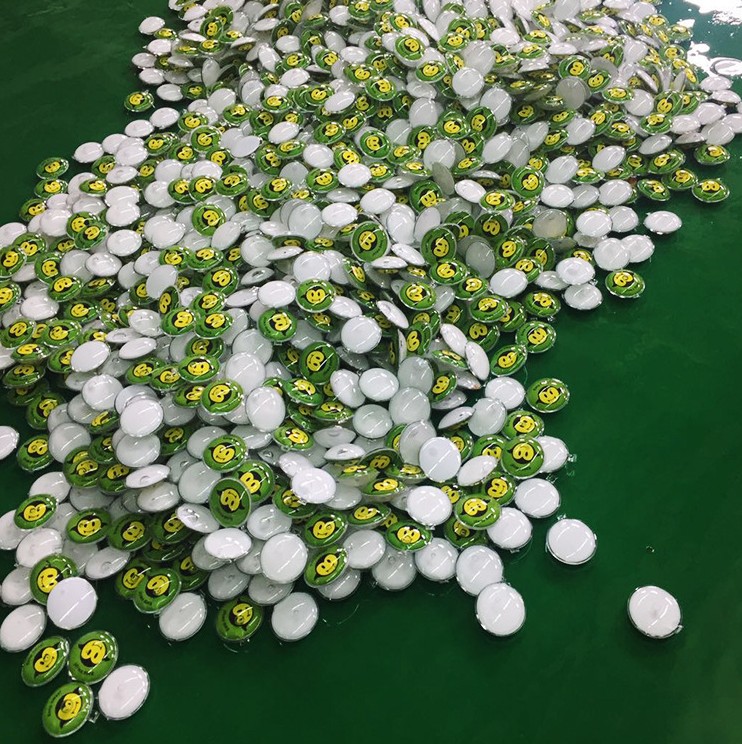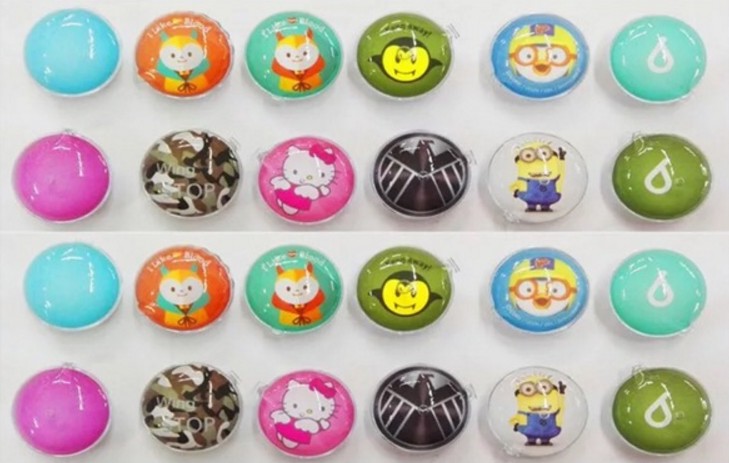 8KW Mosquito Control Buttons Machine à souder PVC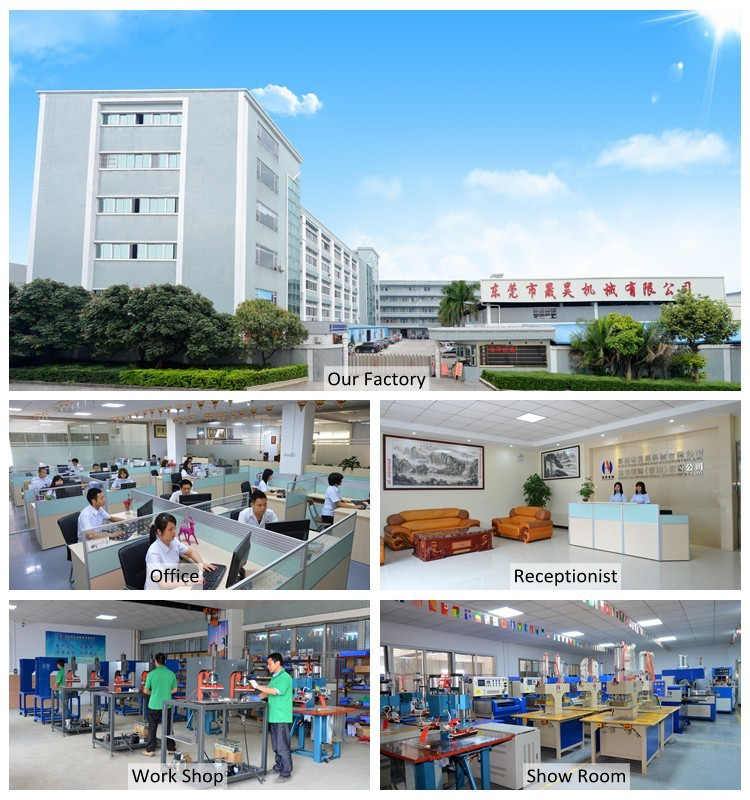 8KW Mosquito Control Buttons Machine à souder PVC

Certificat: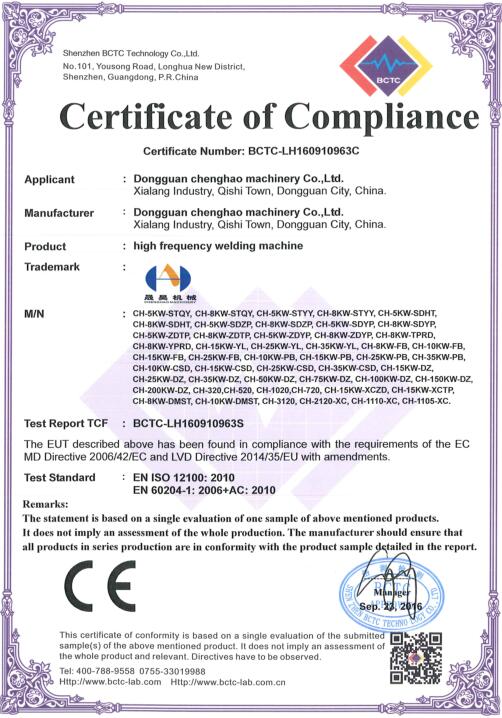 8KW Mosquito Control Buttons Machine à souder PVC
Service des douanes:
Services pré-vente:
1. Fournir un support technique professionnel.
2. Envoyez le catalogue du produit et le manuel d'instructions.
3. Si vous avez des questions, contactez-nous en ligne ou envoyez-nous un courriel, nous vous promettons de vous répondre à la première fois!
4. L'appel personnel ou la visite sont chaleureusement les bienvenus.
Vente de services:
1. Nous promettons honnête et équitable, il nous fait plaisir de vous servir en tant que conseiller en achats.
2. Nous garantissons la ponctualité, la qualité et les quantités strictement appliquer les termes du contrat.
Service après-vente:
1. Où acheter nos produits pour une garantie d'un an et une maintenance longue durée.
2. Service téléphonique 24h / 24.
3. Un grand stock de composants et de pièces, pièces facilement usées
8KW Mosquito Control Buttons Machine à souder PVC

Contact: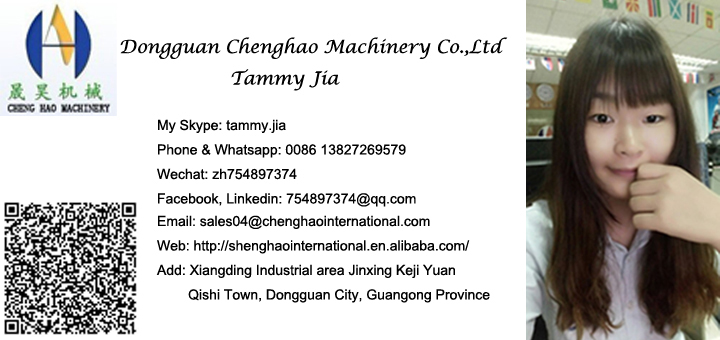 Groupes de Produits : Machine à souder à haute fréquence > Machine à souder haute fréquence à double tête